Hi Folks!! I am writing a blog after a long time. My personal life has kept me so busy that I wanted to give blogging a break and give my personal life a priority. However, starting to write back is giving me immense pleasure. Right now, I feel I have so much to write about which I have been just thinking for all these days. It really becomes difficult to manage a family, a full time job and a blog (I can't even think of mom bloggers right now- Hats off to you women who does this with toddlers running around them whole day). However, there is nothing more satisfying in doing what you love. Blogging can definitely get stressful sometimes but when you are rewarded for your own hard work, you cannot compare it with the materialistic happiness. That satisfaction which I get from my work cannot be compared with anything. I think this satisfaction keeps me going all the time.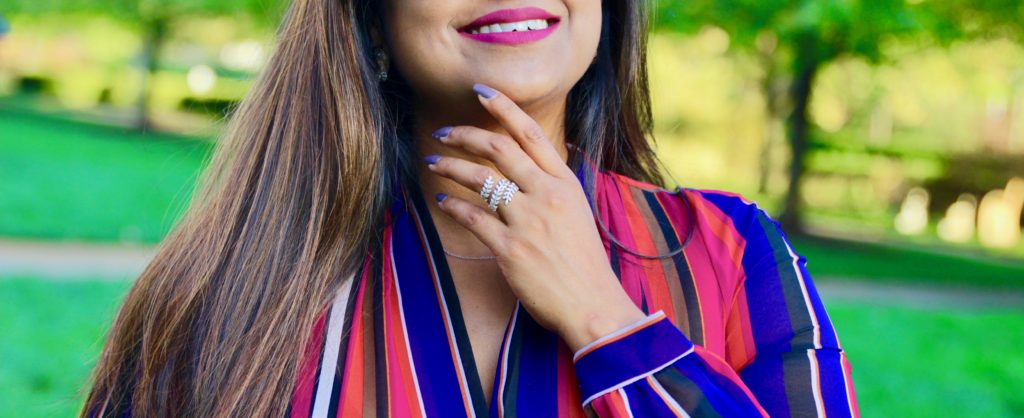 Now getting to the point, as the topic itself suggest, this blog is definitely about my latest obsession my diamond ring, which I received as a gift from fascinating diamonds.  I have always been obsessed with Diamond rings and have many in my collections too. I hail from India and as Indian woman, I can tell you, we all are obsessed about jewelry be it gold, diamond or platinum. If you are like me and love to have these dainty jewels in your collection your search ends here.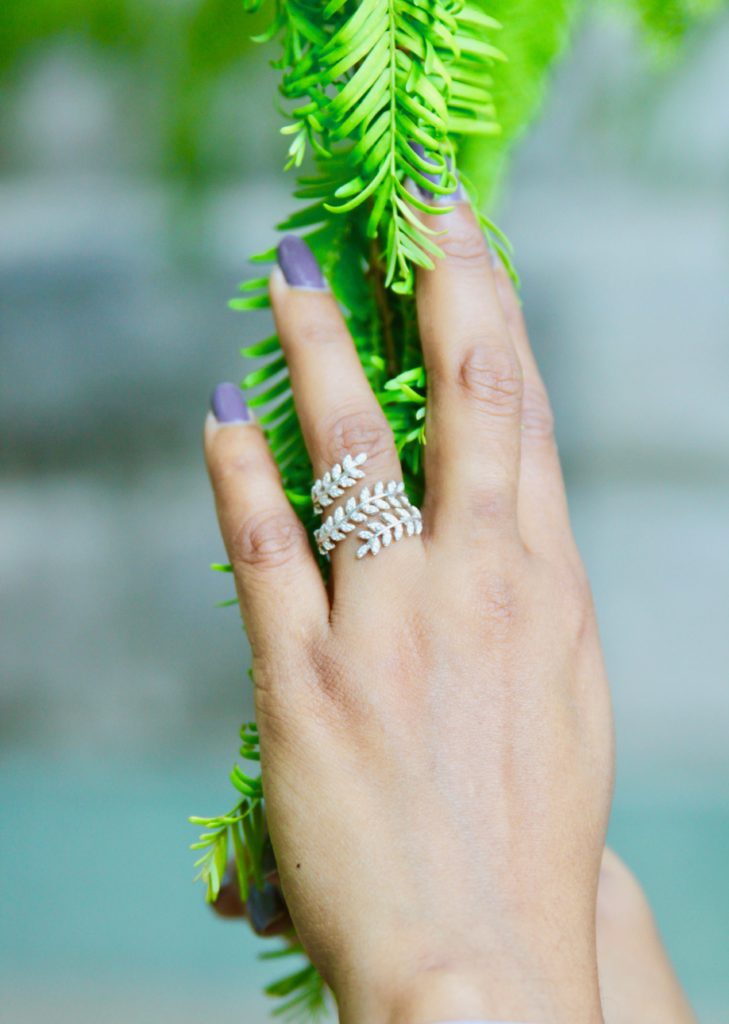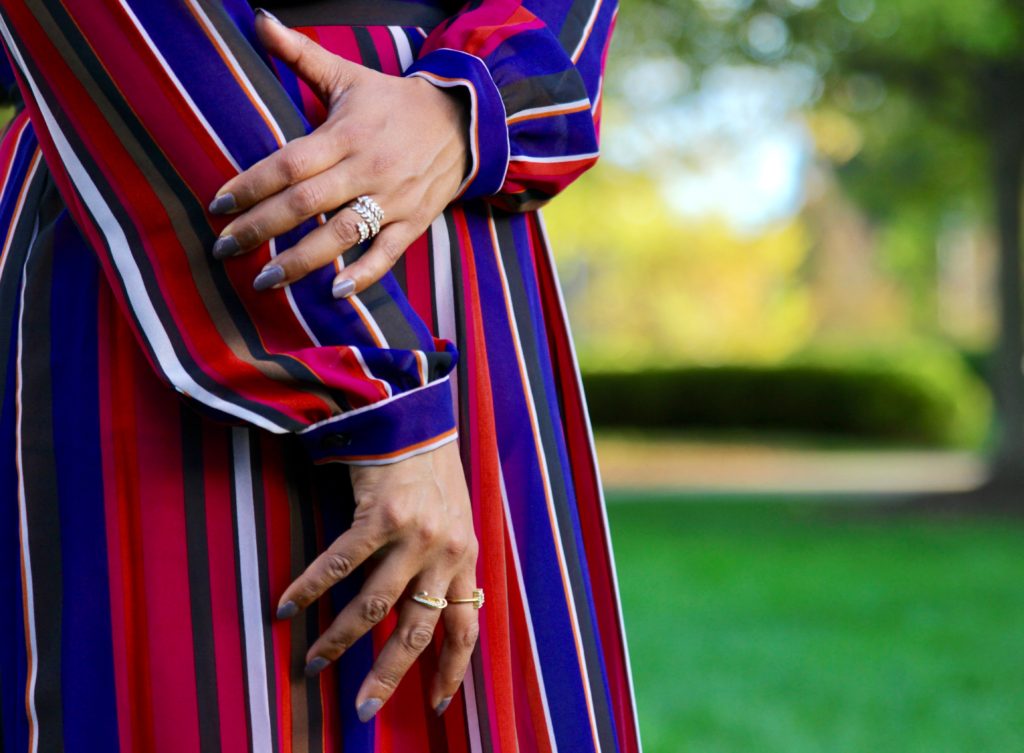 [show_shopthepost_widget id="2932223″]
Fascinating Diamonds was founded in the year 2003, in this short span of time they have become one of the leading online jewelry retailer. They mostly deal in wholesale loose diamonds and fine diamond jewelry specializing in both vintage and modern styles, at "very reasonable costs", what else we need…☺ They believe in the concept of   "Quality Diamonds at Affordable Price". They have beautiful collection of rings for women. They just not specialize in wedding rings but they also include ranges from engagement ring, wedding rings, alternatively wedding rings and loose diamonds. I feel so great to be associated with this brand.
This ring was definitely a love at first sight. The delicate spiral design with tiny leaves around the shank took my heart away. This ring is so gorgeous that I would have it forever. The ring has 80 cubic zirconia stone on the silver ring. The total weight of round cut cubic zirconia is 0.40-carat encrusted in pave setting. One could easily talk about the high quality through the shine that the stones emit. This band is so delicate and stylish at the same time that I have already bagged so many compliments. This ring is also available as a leaf spiral diamond ring. I can't wait to see you guys try this out and the icing on the cake is you can get a 10% discount on the entire range of the diamond jewelry using the code: AUGUSTINFLUENCERS10.
Hope you enjoyed reading this..
XoXo
Payal!!